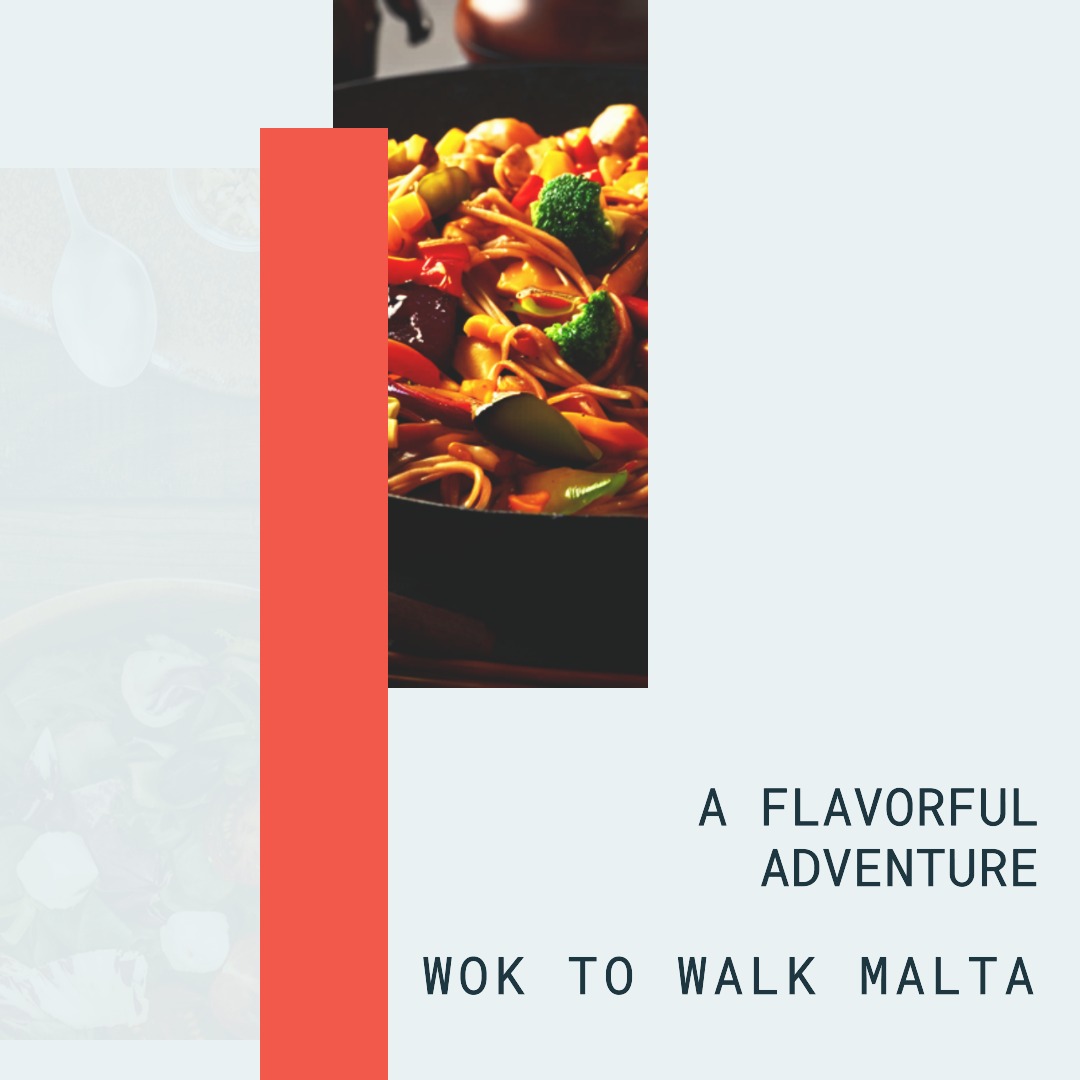 As a self-proclaimed foodie, I'm always on the lookout for scrumptious meals that can satisfy my cravings. During my recent visit to Malta, I stumbled upon Wok to Walk, a popular restaurant chain that offers customizable wok dishes inspired by Asian cuisine. Having heard about their mouthwatering dishes, I couldn't resist giving it a try. In this blog post, I'll be sharing my experience at Wok to Walk Malta and why it should be on your must-visit list when traveling to this beautiful island.
Located close to the beach, Wok to Walk Malta is the perfect spot to grab a quick and delicious meal after a day of basking in the sun. The restaurant's breezy atmosphere and friendly staff make it an ideal place to unwind and treat your taste buds to some tantalizing flavors.
One of the things I love about Wok to Walk is their highly customizable menu. You can opt for one of their signature dishes or create your own wok masterpiece by picking your choice of base, protein, veggies, and sauce. As someone who enjoys experimenting with flavors, I found this aspect of the dining experience quite thrilling.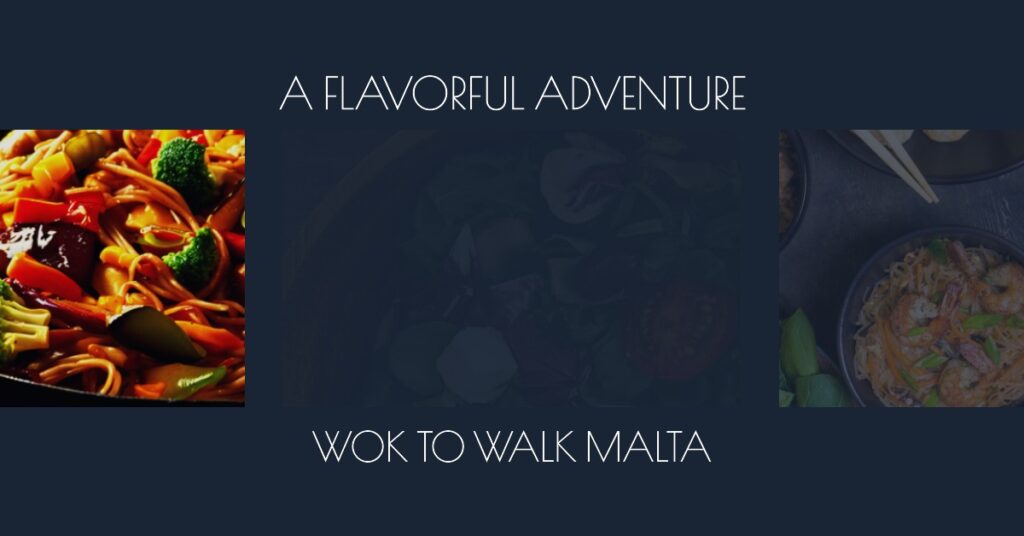 During my visit, I decided to go for the classic pad Thai, which I've been told is a crowd favorite. While the dish was decently priced and filling, I found the flavors to be a tad bland. However, I didn't let that deter me from exploring other dishes on the menu.
On my next visit, I opted for a veggie base with chicken and sweet and sour sauce. While the dish was a bit heavy on the sauce, the combination of flavors was quite delightful. The restaurant also gets bonus points for serving their meals on real plates with real forks when you dine in, which is a refreshing change from the usual disposable containers and cutlery.
If you're a fan of food trucks, you'll be pleased to know that Wok to Walk also has a food truck version of their restaurant. I had the opportunity to try their Thai basil chicken rice, which was different from the authentic Thai version. Although not entirely authentic, the dish was still tasty and satisfying, with generous portion sizes that left me feeling content.
Wok to Walk Malta is not just about the food; it's also about the overall experience. Despite the restaurant often being busy, I found the wait to be worth it. The staff is efficient, ensuring that your food is prepared quickly without compromising on quality. Plus, their attention to cleanliness and hygiene is commendable, making it a place you can trust for a good meal.
One of the highlights of my Wok to Walk experience was trying their vegetarian options. As someone who occasionally dabbles in plant-based eating, I was impressed by the wide array of vegetables available to mix and match in my wok dish. The result was a delicious and wholesome meal that left me feeling nourished and energized.
Wok to Walk's global presence is also worth mentioning. With locations in cities like Riga, Amsterdam, Tallinn, Vilnius, and of course, Malta, the brand's consistency in delivering fast, clean, and quality service is truly commendable. It's no wonder that it has become a favorite among locals and tourists alike.
In conclusion, Wok to Walk Malta is a must-visit for those seeking a fun and flavorful dining experience by the beach. While not every dish may be authentic or to everyone's taste, the customizable menu ensures that there's something for everyone. With its friendly staff, clean premises, and delicious food, Wok to Walk Malta is perfect for spontaneous takeaway dinners or a quick meal to fuel your adventures on the beautiful island of Malta.
So, if you find yourself craving some Asian-inspired cuisine while soaking up the sun in Malta, don't hesitate to give Wok to Walk a try. Who knows, you might just discover your new go-to meal for those last-minute dinner plans!