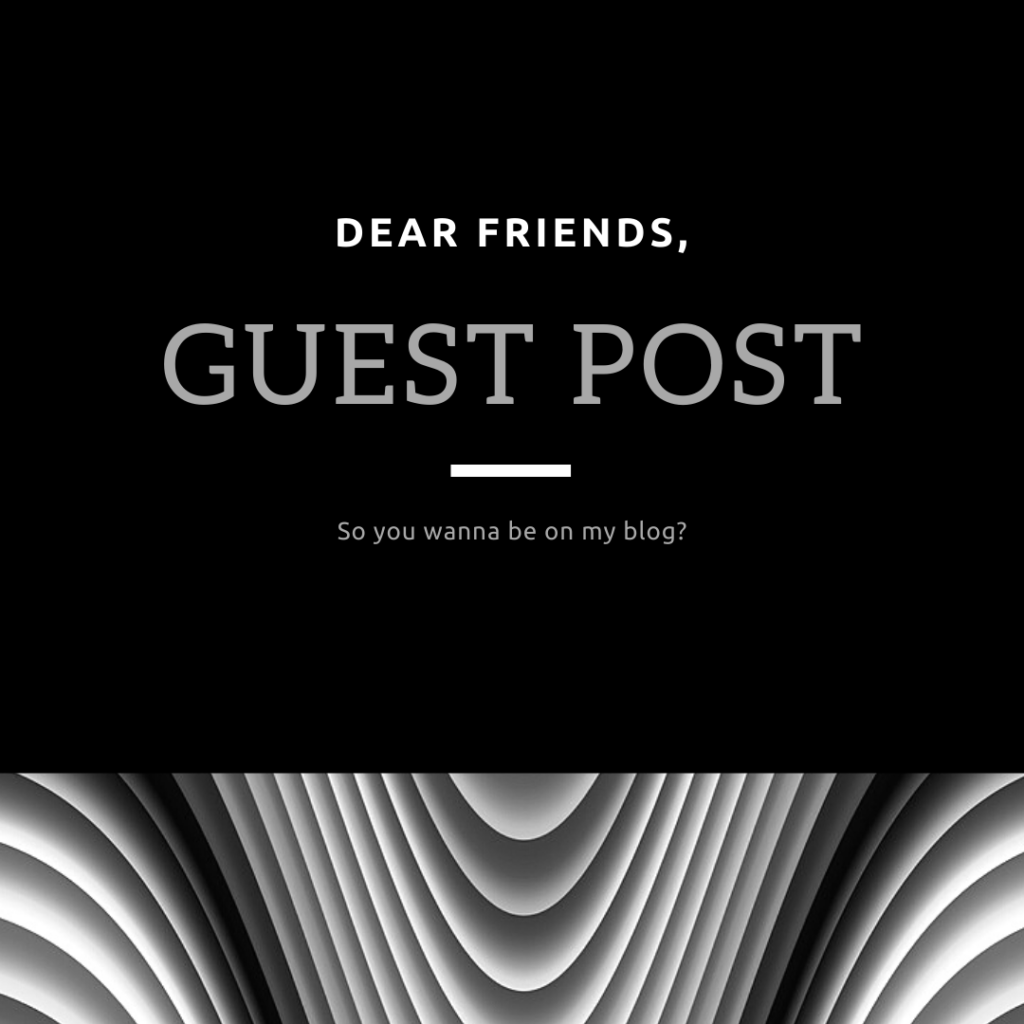 Content is king.

Bill Gates
Let's get straight to the point: nowaday those who produce digital content must also take care of their visibility. To help you in this I created this page: you can find below a list of simple rules to request your article on my blog.
Articles must be 100% original (i use different tools to check for plagiarism);
no sponsored post (article in which you try to sell anything);
follow the basic SEO rules (provide title, metadescription, images, primary keyword);
no self-promotional backlinks (for example: "read here to know more");
buy and sell link from the articles is strictly prohibited;
I'm more inclined to accept this article types: Tutorial, How to, List, Expert roundups;
posts should be at least 800 words.
In any case it's better to have a quick chat before to post an article. Drop me a line from the contact page or find me on Telegram.